If you were an early adopter of LED bulbs, you know how they often looked too bright or too stark for most home applications. New next generation LED bulbs are here, and have some major improvements.
Color
The biggest difference you'll notice in new generation LED light bulbs is their range of warm hues. Because LED bulbs can be programmed to essentially create just about any color, our latest bulbs come in a beautiful range of warm tones. But the improvements don't stop there.
Quick Tip: When choosing LED bulbs, select lower lumens numbers (see image) for warmer light. For instance, 1,000 is warmest, while 10,000 is coolest.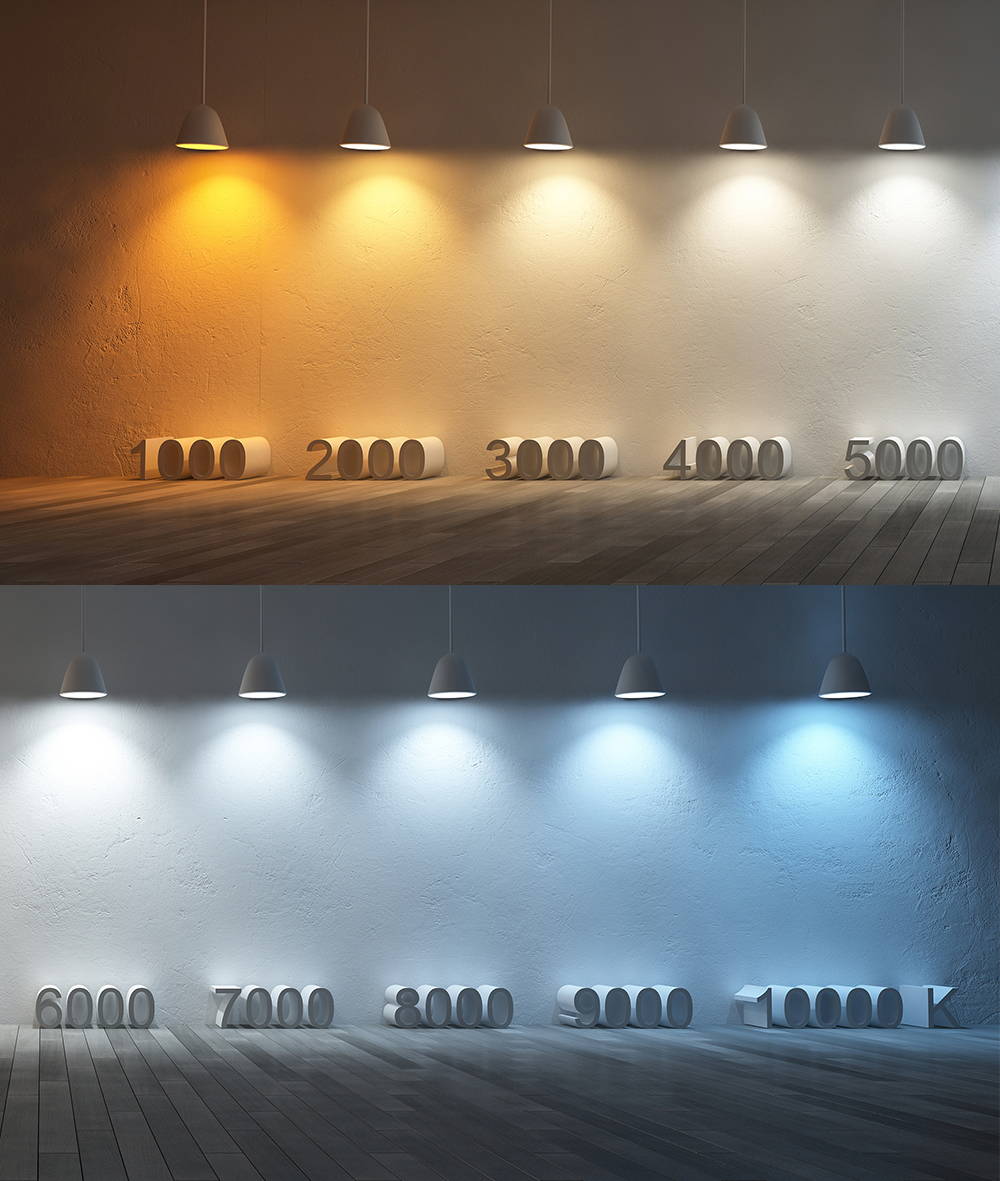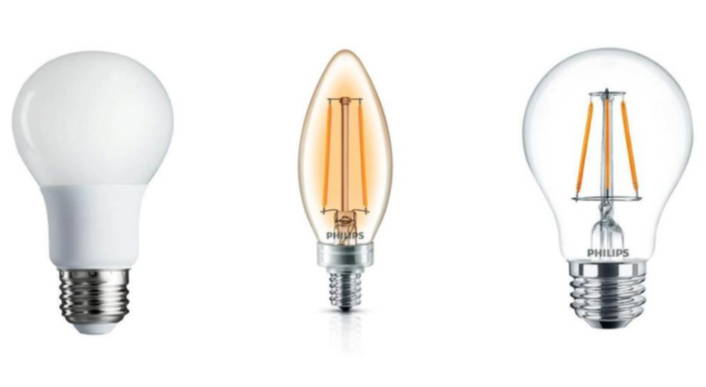 Redesigned Bulbs
LED bulbs have been redesigned to look more like traditional bulbs, even those cool filament, vintage-inspired bulbs. No more feeling like you're screwing in a piece of a space ship. Our next generation bulbs are the perfect design element to add to your home's aesthetic.
Dimmable Light
Another great feature of new LED bulbs is their ability to be used with a dimmer switch. And as you dim these lights, the light becomes warmer just like a traditional incandescent bulb would. This creates a great homey feel without the astronomical electric bill of traditional bulbs.
Did you know that LED bulbs can also improve sleep & mood?
"Recent developments in LED lighting technology allow LEDs to mimic the stimulus provided by natural light, promoting a healthy and regular circadian rhythm. When natural sunlight is insufficient, exposure to highly-tuned LED light at the targeted blue wavelengths for a limited duration during the day can be an effective substitute. Likewise, warm lighting has less blue light and thus does not suppress melatonin to the same level. Transitioning to warm lighting can help encourage a normal sleep pattern."
— TheLightingResource.Eaton.com
Long-lasting
Have you ever bought new energy-efficient bulbs that are supposed to last 10 years and then they end up burning out in a year or two? We've been there.
New LED bulbs utilize a much more stable structure than that of traditional incandescent and CFL bulbs. What does that mean? Well, our LED bulbs actually last the full lifespan that they are rated for. So if it's rated for 10 or even 20 years, it actually will.
With these great features, we think it's a great time to try LED bulbs for your home. But you don't have to take our word for it. Order our Try-Light Kit and try a variety of our bulbs in your home, free for thirty days! No strings attached. Learn more.